This has been such a busy week and it's not even over yet!
The kids had lots of Halloween fun yesterday...
For starters, the boys got to dress up for preschool...
They were POLICE MAN & COP BOY!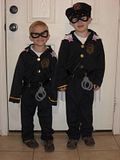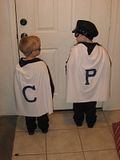 That's right! We had super hero themed police men! It seemed more exciting and fun than just saying..."I'm
A
police man." Instead it was...."I'm
POLICE
MAN!" "And I'm
COP
BOY!"
The girls got to participate in a parade at their school...
Rylie was dressed as a super cute 50's Girl...
Alyssa was a not so scary Devil Fairy...
I took the boys and we watched all the kids at the school march around in their Halloween costumes.
In the evening we went to my brother and sister-in-laws house for their anual "get fat off of chili and scones" fest. Not that they actually call it that, but by the time we leave it feels like we will probably wake up in the morning having gained 15 lbs over night.
Incase you can't tell...this is Josiah enjoying a scone.
The kids always love going Trick-or-Treating with their cousins...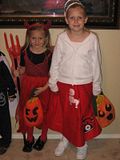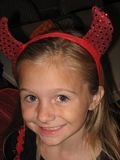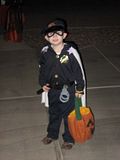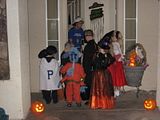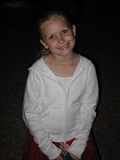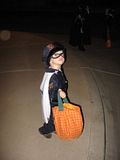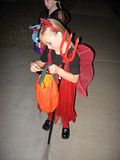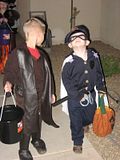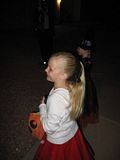 And the cutest little black kitten I've ever seen...
Thanksgiving....here weeee coooooooome...